Expert Level Automation Courses on Selenium, Appium, Protractor, Webservices, DevOps, JMeter etc
1. Lifetime Access to 30+ courses in just 6999 rs / 99 USD. 2. Lifetime Access to 30+ courses & All Ongoing & Future Live Trainings in just 10000 rs / 149 USD
JOIN NOW
90% DISCOUNT ON ALL COURSES, SALE IS GOING TO END IN 3 DAYS !!!
Selenium Tutorial - Covers 1000+ hours of Detailed video tutorials on Selenium, Appium Mobile Automation Testing, Webservices API Automation Testing using Rest Assured API, JMeter Performance Testing, Protractor, Cucumber BDD and many more
The courses are designed for Beginners till Advance Level learners. Manual Testers / Freshers / Developers anyone looking to make a great career in Automation Testing can join these courses and can take their skill set to the next level.

Over 3,00,000 students subscribed from around the Globe. Limitless learning, Master Major Automation tools like Selenium, Appium, Webservices API Automation Testing using Rest Assured API, Protractor, Cucumber BDD, Serenity BDD, JMeter performance Testing with all latest materials, interview questions, resumes and many more with Life time access and Life time support in your queries.
1000+ hours of Detailed videos with many live projects and framework designing covered from scratch with all latest utilities covered which are practically used in the Industry like: Maven, CI/CD Jenkins, Dockers, Git/GitHub, SVN, Android, IOS, Extent Reports, Allure Reports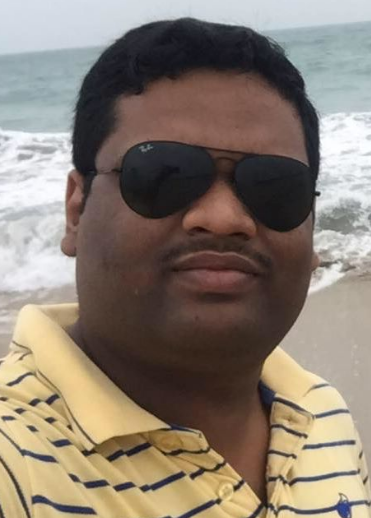 "Its amazing courseware.. I thoroughly enjoyed the Selenium Tutorial contents and refer in my group to go through the course to learn from nothing to lots..." Thanks Way2Automation and Rahul Sir for all your great efforts !!!
-Mohit Gupta (QA Lead)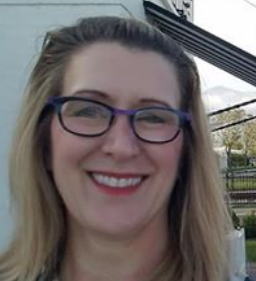 Just beyond my expectation. An amazing course with in depth explanation. Whether you are a beginner or experienced in Automation just blindly go with this course.
I am enjoying the course.
The best part of this course i found that the instructor "Rahul" is very active. When you get stuck, don't worry just put your query and it will be solved with the most genuine solution within 12 hours , which means a lot............ :)
- Carol Criner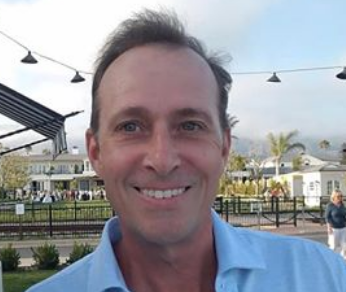 "I really liked the way Mr. Rahul Arora explains Selenium. The course is very well planned and neatly explained. It is just perfect for those who have no idea what selenium is. He seems really experienced and hence explains Selenium (in this course) from base level. Just loved the course."
- Mark
Trained over 2,00,000 Students World Wide